Technology:
SQL Server Integration Service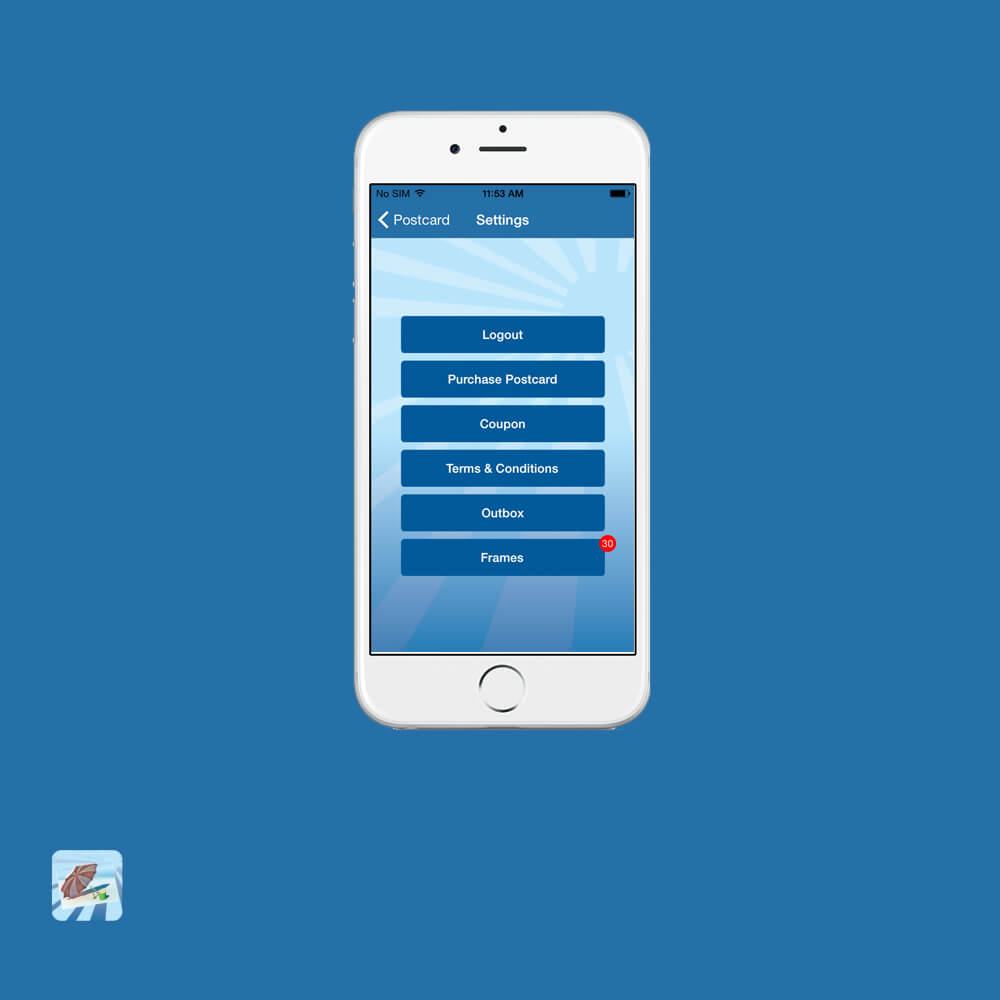 What FTDL Did Client side implementation of Biografklub Danmark Android application
Requirements analysis
Design analysis and suggestion
How to test guide to test some features testing
API analysis, test and synchronization
Server side implementation
Generate PDF
And so on
About …
Read more »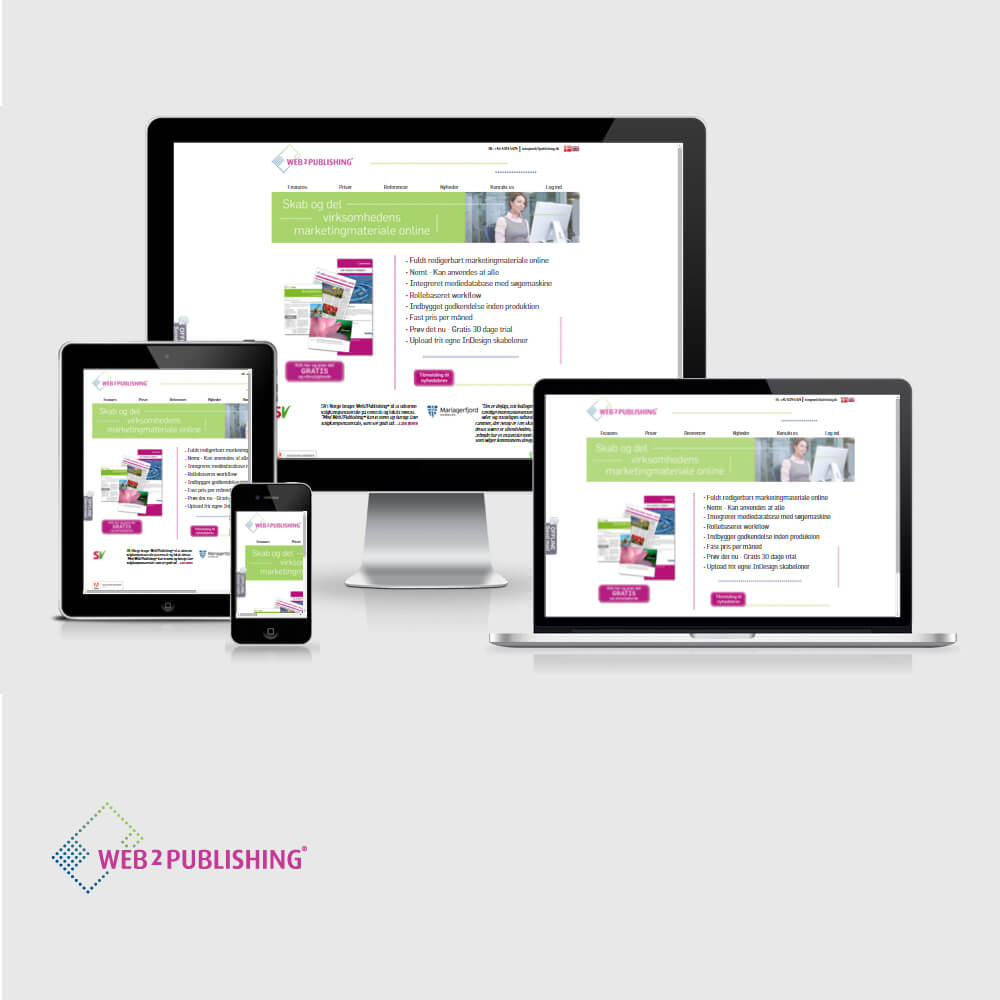 About the Business
Web2Publishing is a total, web-based solution for all the publishing needs for a company. From integrated workflows and permission-structure to an integrated web-based Editor, users are able to create, maintain and share all published materials online.
Form …
Read more »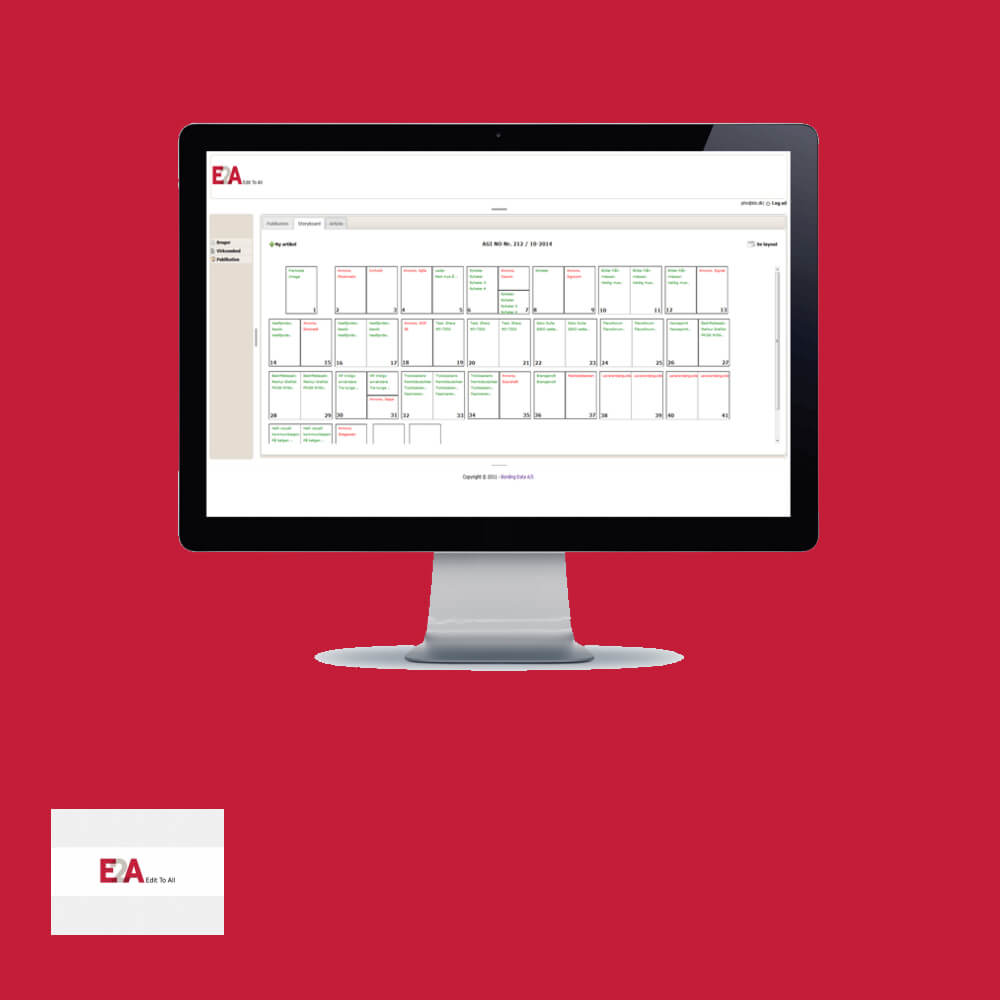 About the Business
Bording Vista created the Edit2All site to facilitate the Desktop Publishing process. Using a web-interface the designers and production-managers can plan a magazine's content and gather the needed articles, images and ads for each page.
At the …
Read more »