Our Story
The Story Fiftytwo Digital Ltd.
Established
Fiftytwo Digital was founded as Bording Vista
Office Moved
Moves to new office in Dhaka with more space
Company Rename
Changes name to Fiftytwo Digital
We're part of something bigger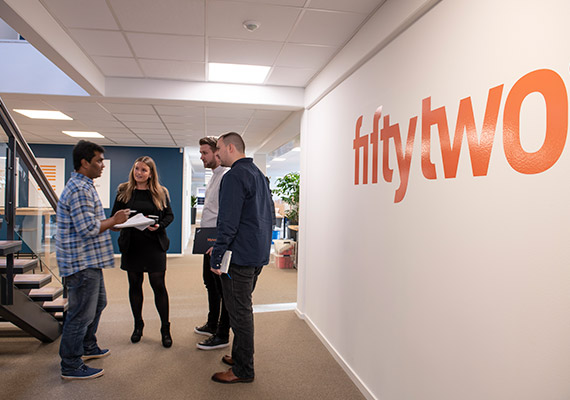 Fiftytwo
We're a subdivision of Fiftytwo who deliver consulting services and innovative software solutions for market-leading customers within retail, leasing and the media. Through close collaboration we help retailers and leasing companies create great customer experiences using our omnichannel Point-Of-Sales
solution, 52RETAIL, and lease management system, 52LEASING.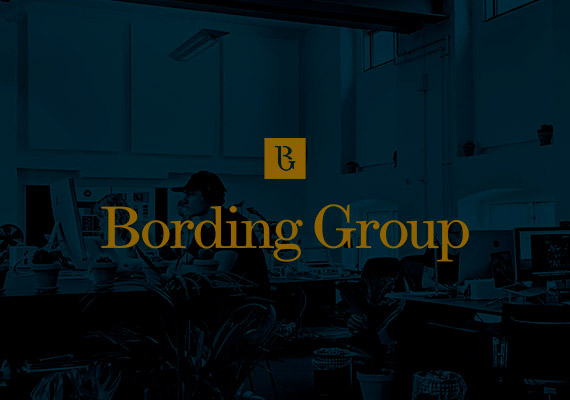 Bording Group
We're part of Bording Group who is a marketing and technology community. The group companies are in three business areas; Agencies, Software and Output management. We are 400 members across 8 companies and we all believe it is the knowledge and insights into to our customers and their market, as well as our ability to activate this in our work, that creates value.