Mission
Our mission is to offer our clients in Scandinavia the best services at competitive prices. Our trademark is to produce efficient graphic and digital processes which underpin the needs of the individual client's enterprise.
Everything we do within the company and externally in cooperation with our Scandinavian clients is based on the three Fiftytwo didgital core values: Competence, Quality and Adaptability. In our view, our core values can be described as follows: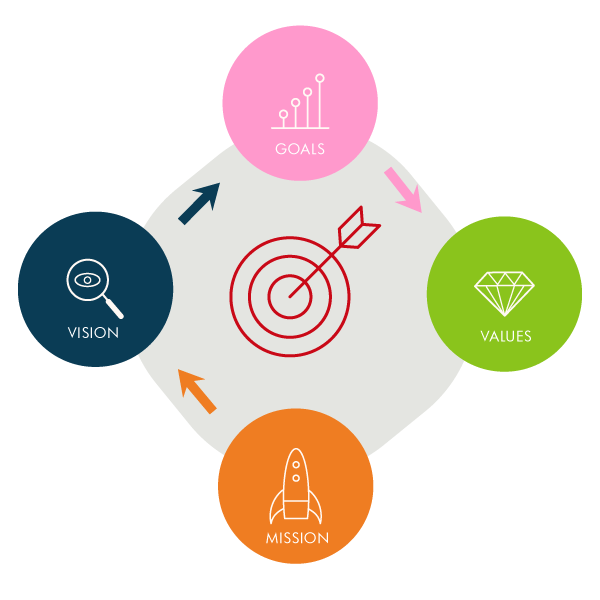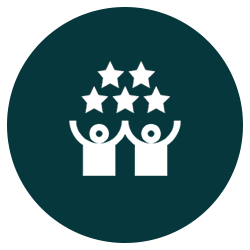 Competence
Our first priority is ensuring that all the work that we promise to our clients are dealt by the very best talents in the industry. We carefully choose and build the right competencies to suit our customer projects and requirements. There is no room for complacency, hence we rigorously maintain retrospectives in and between projects. We highlight the action points and execute them at the earliest so we make sure that today we must beat ourselves of yesterday!
Quality
We go to extraordinary lengths to make a difference to our clients. We offer high-quality solutions and customer services that are second to none so that our clients spend as little time as possible on briefings, testing, proofreading, etc. To achieve this, we focus consistently on client satisfaction and monitor the quality of the work we supply.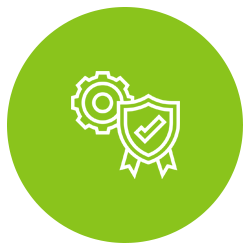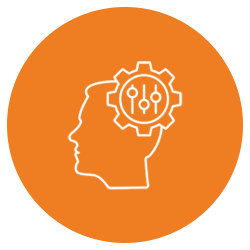 Adaptability
We aim to offer the types of services our clients expect and we will adapt to meet new client and market needs. In today's volatile global business environment, we believe that a dynamic approach and a capacity to adapt is just as important to an outsourcing company as it is to the individual client. We are adapting all the time to meet the needs of Scandinavian enterprises. We adjust our services, prices and output in a close dialogue with our clients. We also take pride in our work. We do our job properly and get things finished before we leave the office as this is the best way to ensure that we supply results that meet with all the parties' complete satisfaction.